B365M PRO-VDH
BUSINESS ELEGANCE

1 Mouse &amp Keyboard Port
2 DVI-D &amp VGA Port
3 HDMI Port
4 USB 2.0 &amp LAN Port
5 USB 3.1 Gen1
6 USB 3.1 Gen1 Type A+C
7 Audio jacks

8 DDR4 Boost Optimized traces and isolated memory circuitry
9 PCI-E Steel Armor Protecting VGA cards against bending and EMI
10 Turbo M.2 NVMe support up to 32 Gb/s using PCI-Express Gen3 x4
11 Heavy plated heatsinks Leading heatsinks design for maximum cooling
12 Audio Boost Reward your ears with studio grade sound quality.
Display Interface
VGA Port
DVI-D Port
HDMI Port
Core Boost
Core Boost technology combines MSI's premium layout and optimized power design which allows for faster and undistorted current delivery to the CPU at pin-point precision. Not only supporting multi-core CPU also creating the perfect conditions for your CPU.
Unmatched Memory Performance
MSI motherboards are crammed with features to fuel your system s memory with more speed higher overclockability and increased stability.
Memory Signal Purity
MSI
Others
Best compatibility
Optimized traces and a fully isolated memory circuitry ensures perfect stability and performance so you never have to worry about your system crashing during games.
Extreme storage performance: Turbo M.2
Enjoy a blazing fast system boot up and insanely quick loading of applications and data. Delivering speeds up to 32Gb/s per device using Gen3 x4 Turbo M.2 is over 5 times faster than a regular SATA III connection!
SUPER CHARGE YOUR PHONE &amp BATTERY-POWERED GEAR
MSI Super Charger USB ports charge any connected device faster. It delivers more power than regular USB ports to your smartphone tablet USB peripherals or other battery-powered gear.
FORTIFY YOUR SYSTEM WITH PCI-E STEEL ARMOR
MSI PCI Express Steel Armor slots are armed with more solder points on the motherboard for a stronger hold preventing any damage due to heavy-weight graphics cards. Steel Armor also protects PCI Express signals against electromagnetic interference to provide a pure and reliable signal for the best performance even when turning it up a notch.
OTHERS
ANTI-BENDING
MSI STEEL ARMOR
NO STRENGHTEING
REINFORCED HEAVY SOLDERED CONNECTIONS
Amplify your Game with Audio Boost
Like a dedicated sound card Audio Boost offers a HD audio processor dedicated amplifier and high quality audio capacitors all physically isolated from the rest of the motherboard circuitry to ensure the purest audio signal to locate enemies with pin-point accuracy.
Isolated Audio with LED Line
High-quality Audio capacitors
Immerse yourself into Virtual Worlds
Integrating the very best of cutting edge technologies on MSI hardware provides a smooth Mixed Reality Augmented Reality and Virtual Reality ride. Through joint efforts with major VR brands combined with unique MSI features to optimize VR MSI brings gamers and professionals a vivid and realistic experience in which content truly comes alive.
More Information

| | |
| --- | --- |
| Warranty & Returns | Return & Exchange 15 Days - Unopened Manufacturer Warranty 3 Years Manufacturing Defect Exchange 30 Days Courtesy Warranty Repair Shipment Service 1 Year |
| Specification | Brand MSI Model B365MPRO-VDH ManufacturerPart B365MPRO-VDH Chipset B365 MemorySlots 4 MotherboardFormFactor MicroATX Socket LGA1151 Platform Intel DDR4Memory 2666/2400/2133 PCI-EGen Gen3 PCI-EX1 2 TPM(Header) 1 SerialPorts(Front) 1 ParallelPort(Front) 1 DVI-D 1 VGA 1 HDMI 1 DirectX 12 OperatingSystem SupportforWindows®1064-bit PCIExpress3.0x16 1 DVI 1 MaximumMemorySupported 64GB USB2.0 6 USB3.0 USB3.1PORTS(FRONT):4(Gen1 TypeA)|(REAR)1(Gen1 TypeC) 3(Gen1 TypeA) M.2 1 Series PRO OnboardLAN 1xRealtekRTL8111H OnboardAudio Realtek®ALC892Codec MemoryChannelSupported Dual SATA6Gb/s 6 |
Best sales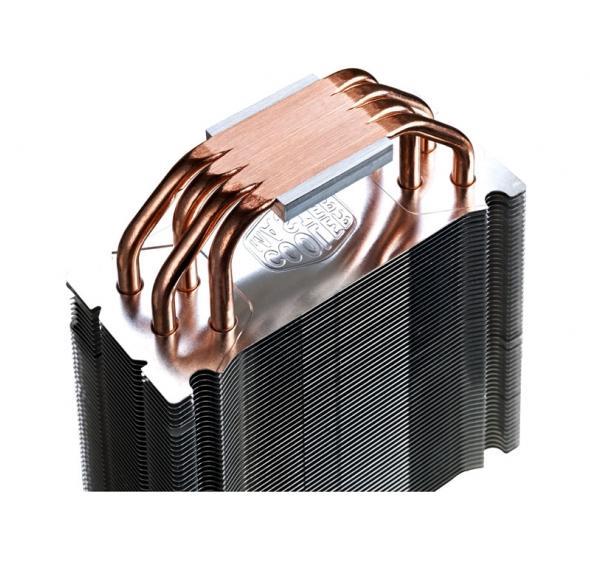 As low as
$55.99
Regular Price
$55.99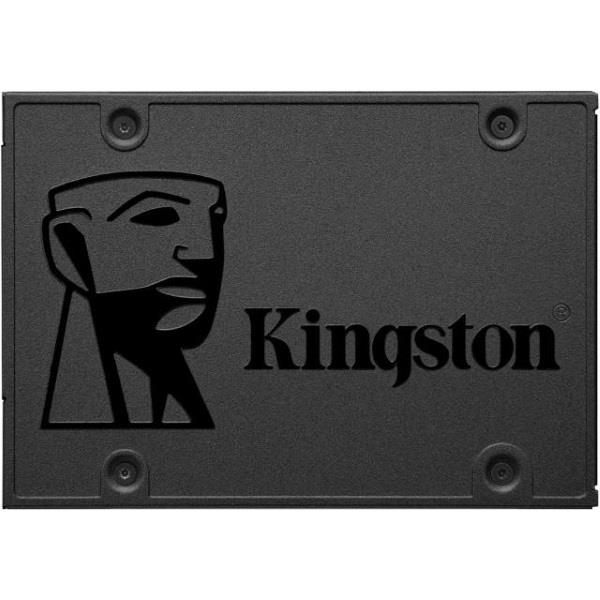 As low as
$37.23
Regular Price
$78.39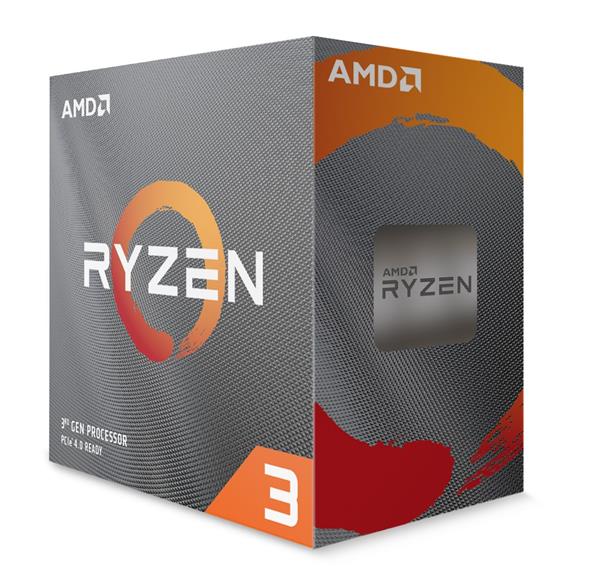 As low as
$179.19
Regular Price
$179.19